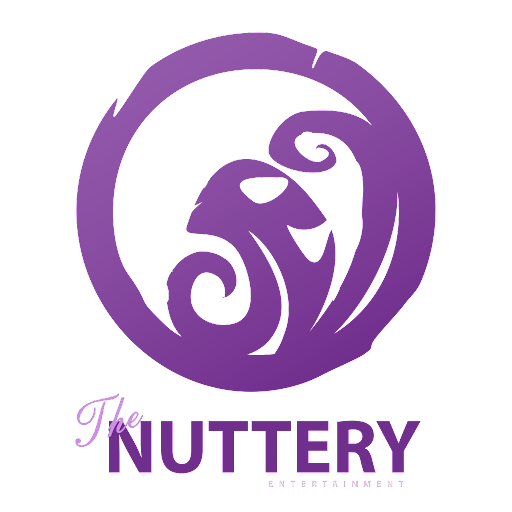 Nuttery Entertainment was founded by two award-winning industry professionals with a combined 40 years of experience of being on the forefront of entertainment and marketing.
So we've been there.  We know the grit it takes to run a startup and to present your idea in a succinct and engaging way.  We have successfully pitched investors and companies all over the world and at the highest levels.  We've put together big budget projects with top-tier brands such as Sanrio's Hello Kitty and worked with with world-class, A-list talent.  We've had some success, so we know what works.  We've also failed miserably — many times — so we also know what not to do.
Our background across project management, business development, and design, mixed with our experience in storytelling, gives us unique perspective that we can share with startups and established companies across a wide range of areas — from presenting a business plan in a concise and compelling way, to visualizing an idea into a stunning product trailer.